Payne Brain Games In A Box 2021:
We had to cancel our in person event, but we still were able to play trivia!
Sponsors were delivered their box filled with treats and trivia questions.
Teams were asked to send in their answers, while being asked not to use any technology for help!
We are happy to announce our winning team are the WEOKIE Warriors!
They received their medals, trophy, and prizes and were super excited!
Looking forward to see everyone in person again in 2022!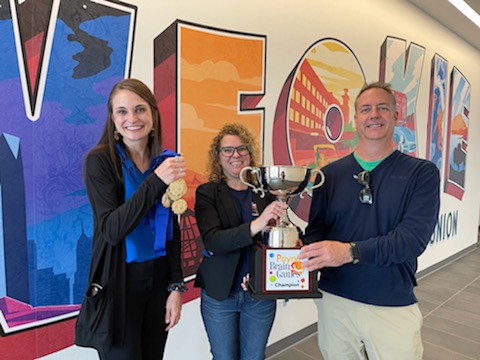 Thank You Brain Games 2021 Sponsors!
Donors
Patty and Kent Cohenour
Deborah and John Jones
Charlie and Tom Knight
Susan Ross and Randolph Brown
Michelle and David Schomas
Dana and Keith Schwarz