An accessible online library for people with print disabilities, free for qualified U.S. students and schools.
The purpose of IDA is to pursue and provide the most comprehensive range of information and services that address the full scope of dyslexia and related difficulties in learning to read and write, in a way that creates hope, possibility, and partnership, o that every individual has the opportunity to lead a productive and fulfilling life, and society benefits from the resource that is liberated.
The Yale Center for Dyslexia & Creativity (YCDC) is the preeminent source of cutting-edge research, informed advocacy and trustworthy resources to help those with dyslexia reach their full potential. The Center's tools and resources are used widely by parents, educators and those with dyslexia to advocate for greater recognition and support for dyslexic children and adults.
Learning Ally is a membership organization supporting people with dyslexia and print disabilities. Audiobooks and parent support services help students do better in school and give parents access to experts who can help.
The National Center for Learning Disabilities – the leading online resource for parents and educators on learning disabilities and related disorders.
Understood's goal is to help the millions of parents whose children, ages 3–20, are struggling with learning and attention issues. They want to empower parents to understand their children's issues and relate to their experiences. With this knowledge, parents can make effective choices that propel their children from simply coping to truly thriving. Understood aims to give parents a direct path to the support they need most to make them feel more confident and capable, less frustrated and alone.
Wrightslaw is leading website about special education law and advocacy, with thousands of articles, cases, and free resources about hundreds of special education topics, books by Peter Wright and Pamela Wright, and special education law and advocacy training.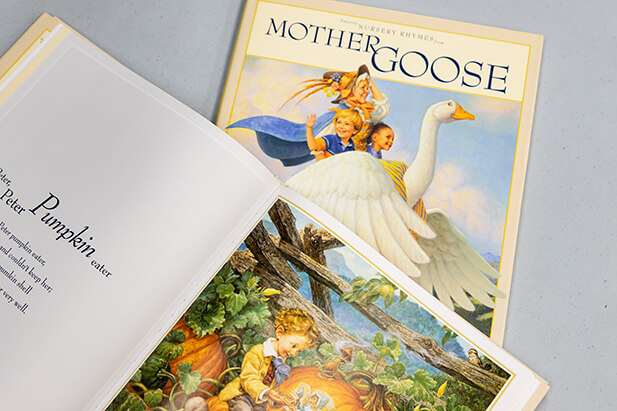 Blueprint for a Literate Nation
The Dyslexia Empowerment Plan
Essentials of Dyslexia Assessment & Intervention
Overcoming Dyslexia
WrightsLaw: From Emotion to Advocacy